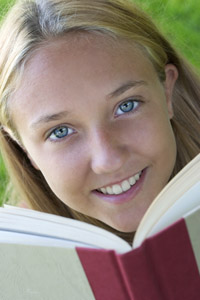 We turn inquiries into enrollments.

Our number one priority is building our clients' enrollment numbers. It's what makes our company different from others in the industry. It's why we always work a little bit harder, a little bit longer, and a little bit smarter.

Check us out to see how we can make a difference – for you.
If you are looking for employment in a fun, casual environment, working with professional, down-to-earth people, please visit our jobs page.