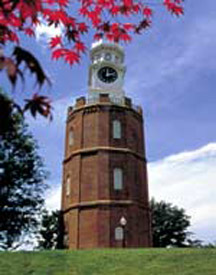 Our Company.

Admissions Annex is a privately-owned company located in historic Rome, Georgia, near prestigious Clock Tower Hill.

We have provided admissions support services for institutions since 2003. Independently owned and operated Sylvan Learning Center® franchises comprise our largest customer base. Altogether, we provide multiple admissions services for dozens of clients nationwide.

If you are looking for employment in a fun, casual environment, working with professional, down-to-earth people, please visit our jobs page.